A happy end for a lovely cat - Yuna!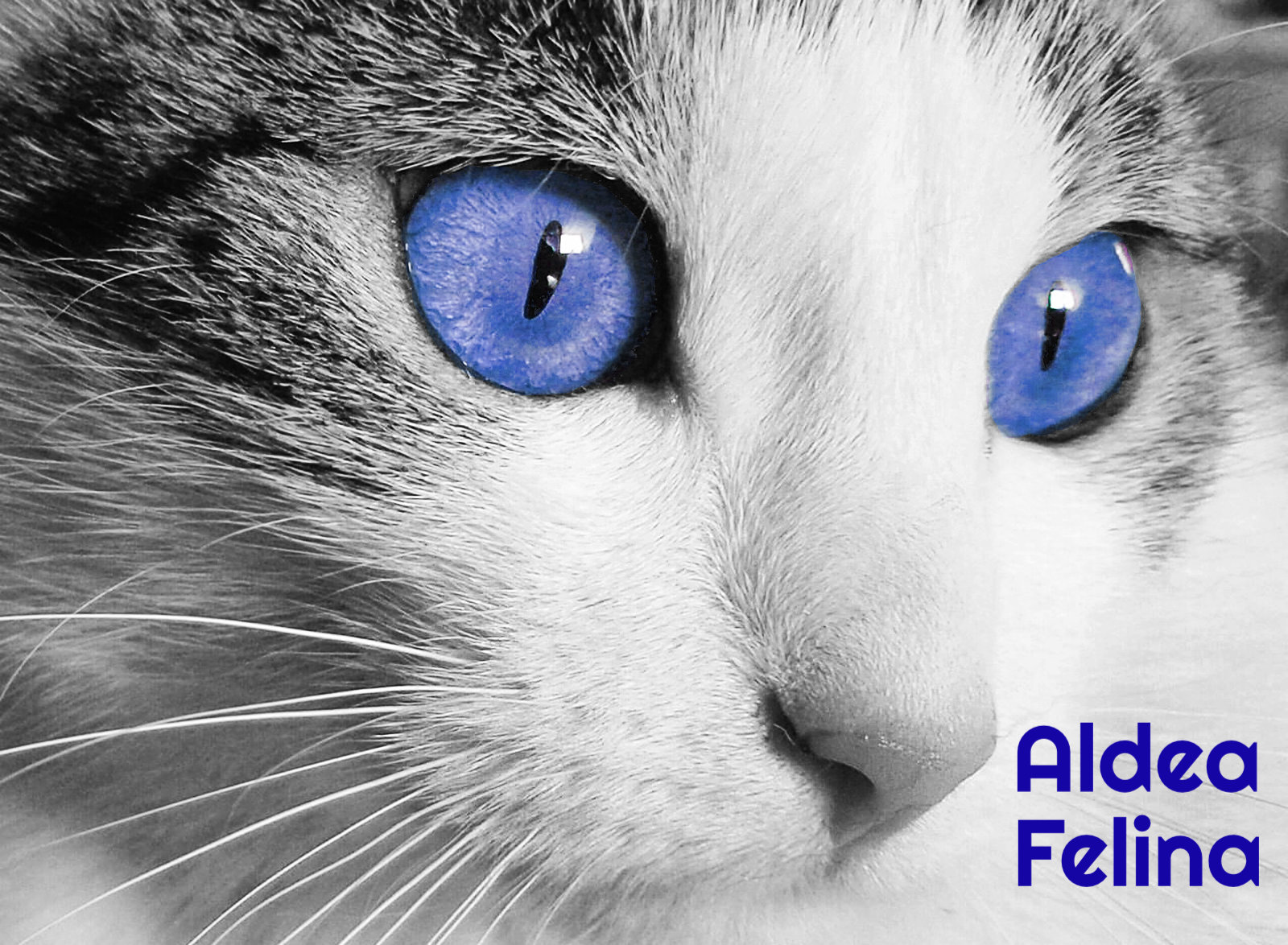 Surely you remember Yuna? We are proud to give you her final update, with a great outcome to her sad story, which has ended in a good recovery and a new family. You only have to watch the video of Yuna below to see how well she has recovered. It is true that she is still limping a bit, but she can walk much better than before the operation. Her only alternative was to amputate the leg, so we are more than happy with the result! After being run over and left to die, what she has been through shows yet again the tremendous strength animals have to survive. We say again a big thank you to the fantastic work done in the vet practice at Clínica Aliaga in Moraira for saving her leg.
Yuna has also been lucky enough to find her forever family, who have supported and cared for her all through her treatments. With them she enjoys playing and cuddling like any other beloved cat. She is a happy cat!
Also a big thank you to everyone who supported Yunas story and helped us raise the needed funds to cover her operation and treatments. As you will have read in our previous posts about Yuna, we did not reach our target of €950. We did however manage to reach €350.
Fortunately, this time, Yuna's adoptive family have managed to raise the remaining amount of €600 so thank you for such a wonderful give for Yuna. This is fantastic news for us at Aldea Felina, as we know with such support on our side, we can continue to raise these much needed funds for the next cat who needs special treatments and/or operations, and the aftercare which is such an important part of a good recovery.
As you can imagine, it is not long before we post the story of the next cat in need of our help - so keep your eyes open for the upcoming information.
Once again, a massive thank you to all our supporters. You can donate at any time by visiting our Project page on the website and using one of the many links to either transfer directly or over Paypal.
please donate and help our cats using one of these options
Bank Transfer
Transfer reference: special cats
Asociación Protectora Animales Aldea Felina Dénia
Banco de Sabadell

IBAN: ES20 0081 1142 9900 0119 5725

BIC: BSAB ESBB XXX
Donate in person
You can also give your donation to the following collection points:
Aldea Felina 2nd hand shop
Ave de Jaime 1-23, Els Poblets
Our shelter Aldea Felina
in Denia
Vet clinic La Marina
in Denia, Calle Rap
Our projects and latest updates